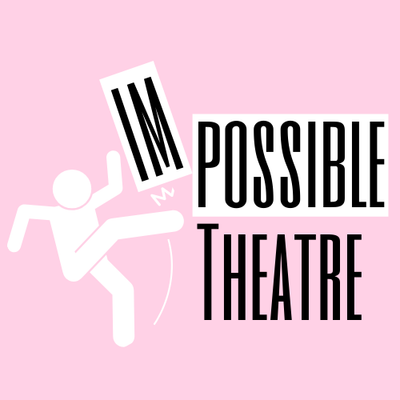 Impossible Theatre is a company launched by two French Actresses: Candice and Caroline.
These deux mademoiselles are French native speakers and fluent in English. Each of them settled in London and worked in different popular companies like French British Improvisation, Exchange Theatre and RSC Education

The name of the company was inspired by Candice's personal life experience. Diagnosed in her early years with strong dyslexia and dyspraxia, Candice was told that she could never speak a foreign language or write it properly. Yet she came here, learned English and wrote and performed her own show: GAZES.

NOTHING IS IMPOSSIBLE!